So, what's the deal with boosting my no-code skills? 🤔
Whether you're a beginner or have some experience, this course equip you with the tools and know-how to rule the No-Code world 🌎 with Bubble skills sharp as an arrow. Plus, we'll give you a boost in productivity and point you in the direction of the best No-Code gigs. Sounds fair enough?
🗺️ Roadmap to Success: The Course Breakdown
This comprehensive course breakdown will guide you through each step of the process, helping you to gain the skills and knowledge needed to succeed as a no-code freelancer. 💻🚀
📖 Lesson 1: Introduction to No-Code and Bubble.io

Get acquainted with the no-code movement and Bubble.io's powerful features that empower you to build web applications without writing any code. No-code empowers everyone to build apps, but mastering the tools like Bubble.io is essential for success in the no-code ecosystem.

📖 Lesson 2: Discover Your Niche

Learn the importance of identifying your niche within the no-code ecosystem and how focusing on specific industries or app types can help you stand out and excel. Identifying your niche will help you focus your marketing efforts and build a portfolio of relevant work.

📖 Lesson 3: Building Your Personal Brand

Explore strategies for creating a strong personal brand that reflects your unique skills and expertise, positioning you as a sought-after no-code freelancer. A strong personal brand establishes your expertise and sets you apart from the competition, attracting clients who value your unique skills.

📖 Lesson 4: Developing and Showcasing Your Portfolio

Gain insights on crafting an impressive portfolio using No-Code tools, showcasing your projects and expertise to attract potential clients. A compelling portfolio showcases your ability to tackle diverse projects and helps potential clients understand the value you can bring to their business.

📖 Lesson 5: Mastering Pricing Strategies

Delve into the art of pricing your services effectively, balancing value, market rates, and your experience to maximize your earning potential. Understanding market rates and effectively pricing your services can help you maximize your earning potential and attract the right clients.

📖 Lesson 6: Finding and Securing Clients

Uncover proven methods for locating and engaging with potential clients, building a steady pipeline of work, and establishing long-lasting professional relationships. A solid process for managing projects and finding jobs is crucial for building a steady pipeline of work and sustaining your no-code freelancing business.

📖 Lesson 7: Managing Your No-Code Business

Learn best practices for managing your no-code business efficiently and staying on top of industry trends to continually hone your skills and expertise. As AI takes over simpler tasks, staying on top of industry trends and continually honing your skills will prepare you to tackle more complex projects and maintain a competitive edge in the no-code space.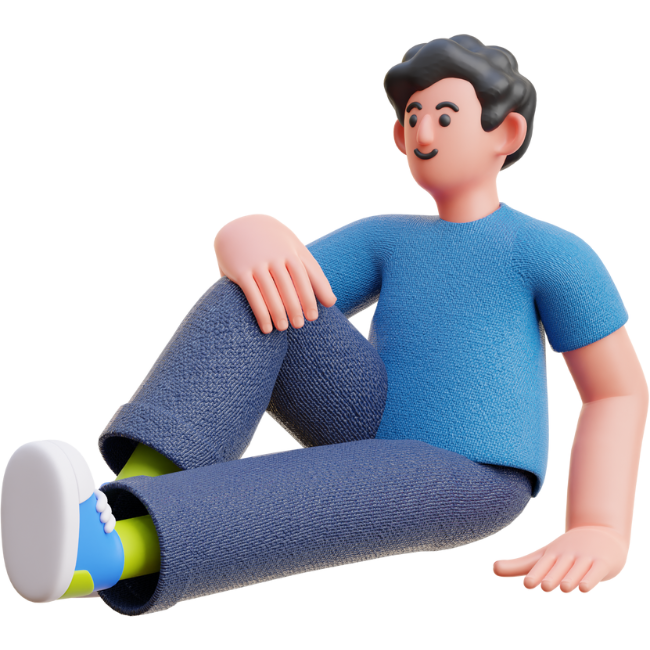 Ready to embark on your No-Code freelancing journey? 🌟📧Sign up for the course today and start building the career of your dreams!
Yes, it's 100% FREE! You can sign up and then unsubscribe at any time.
Thank you! Your submission has been received!
Oops! Something went wrong while submitting the form.
Some extra things you'd like to know:
More questions? Check "No-Code Query Corner" →